Power Systems Plus Inc. is proud to be a long-term manufacturer and supplier of load banks and associated power system/electrical products to the power industry. The products currently manufactured for sale and rental at PSP include:
LOAD BANKS
Power Systems Plus Inc. designs, manufactures, installs, services and maintains a wide variety of AC and DC Load Banks for sale and rental. While several of our products have been standardized, the majority of the load banks are customized…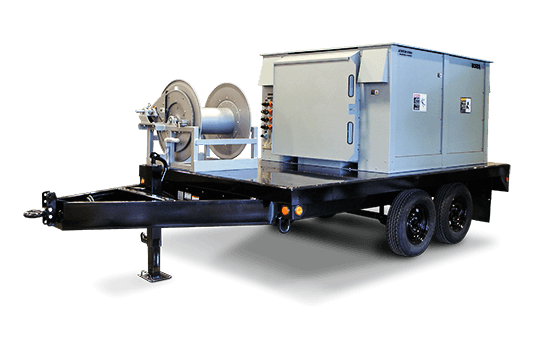 AC LOAD BANKS
AC load banks are primarily used by electrical contractors, service companies and genset manufacturers for the purpose of testing and commissioning. Power Systems Plus design and manufacture several common and custom AC Load Banks…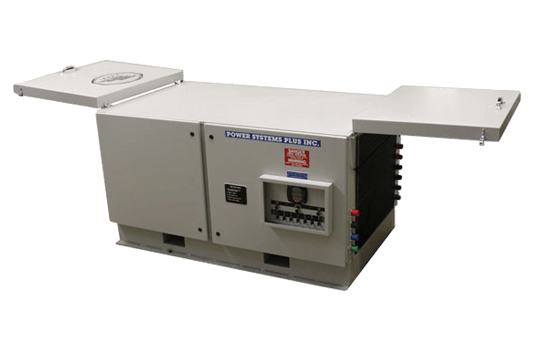 DC LOAD BANKS
DC load banks are used by communications companies and service companies for testing Uninteruptible Power Systems (UPS) and battery banks. PSP manufactures custom DC volt load banks from 20 Amp to 2000 Amp…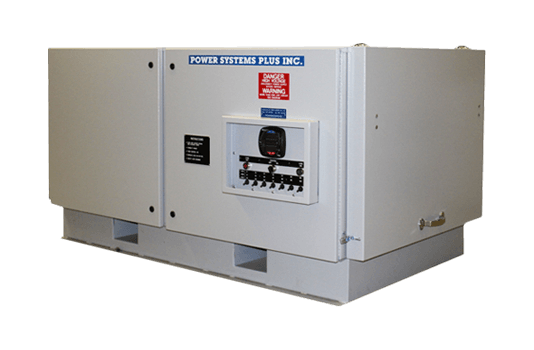 LOAD BANK COMPONENTS
Load banks components are used for testing, commissioning, and simulating load on generator sets, uninterruptible power systems, and stand-by emergency power units. All Power System Plus load banks are designed, constructed, and tested in our shop/office.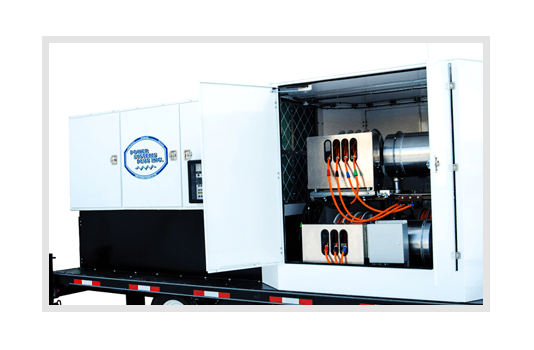 AC METERING PANEL / CONTROL PANEL
At Power Systems Plus Inc. we can custom build an AC Metering Panel or Control Panel to suit our customers' requirements. These particular types of panels are usually ordered by companies in the generator set business.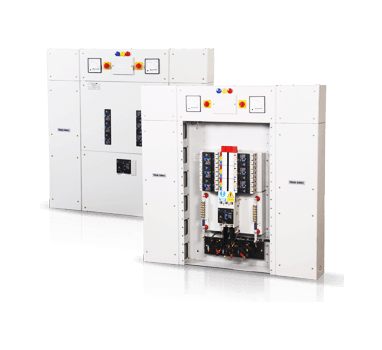 BATTERY CHARGER
We have successfully designed and manufactured a portable 125V/200A DC industrial battery charger for one of our valued customers. As this is a new design, it has been factory tested and certified to CSA Standards by an Entela inspector.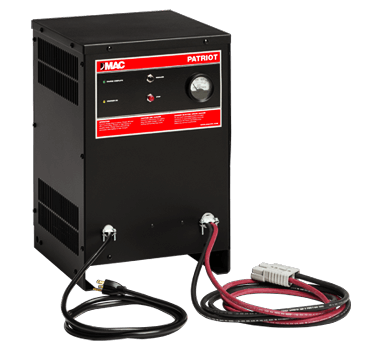 pornovideo8.com
k2s.club
fapdick.com