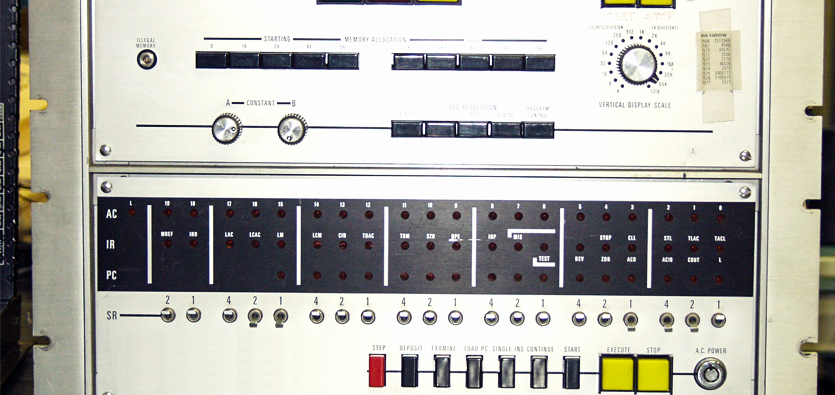 Digital metering panels are ideal for measuring and visualizing the information that is easy to read. The possibility of freely scaling the input signal allows a wide variety of uses of AC Metering Panels. Thanks to its LED display, the result can be easily read. The digital panel allows the monitoring of the input voltage, enabling the detection of any problem, and they can also be adjusted to operate as a frequency meter.
When your application needs a variable indication, digital panel meters are the tool you are looking for. The voltage, current, pressure, volume, humidity, temperature, frequency and other parameters can be monitored and displayed effectively. With multiple input and output options, digital panel meters can be used in various applications. In addition, digital metering panels are flexible and adjust to the needs of the industry.
Multi-input digital counters and indicators
If you have a multitude of temperature/process inputs that you need to display on one device, look no further! Multi-channel indicators minimize the space required and maximize the ease of use of a single device.
Digital Frequency Meters
Ideal for counters, multi-function indicators, batch indicator/controller, flow indicators, totalization, multi-input for inputs and various configurations.
Digital laboratory indicators
These are a portable indicator that can easily be connected to your workstation. We offer several styles to support one or more entries.
Counters
If you are looking to complete your control panel with a digital panel meter or timer with a display, consider timers and meters that provide a lot of features at competitive prices.
Large digital displays
Large display indicators and controllers with different digit colors are easy to read in most applications, even over long distances. These are available with LED numbers up to 4 inches high.
Measurement and Level Monitoring
The access to the precise data of the level of filling of the tanks and other containers of storage is fundamental for the administration of the inventory, assuring content, quality and security. The wide variations in contents and containers, as well as the location and environmental conditions can be a great challenge in the accuracy and timeliness of the data of these assets, compromising their value.
Combined with wireless products, metering panels can provide accurate, real-time data on assets deployed in remote and hard-to-reach areas. Contrary to this, AC metering panel offers all the necessary features that require monitoring in an electrical panel as well as being easy to identify and strong enough for commercial and industrial environments. This monitoring panel can help save energy in the installation, is easy to use, and adapt to various on-site circuit requirements.