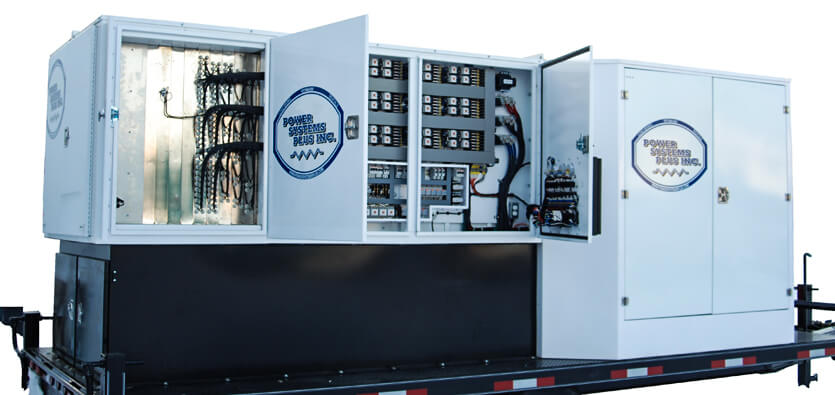 Companies often need to hire a power system to keep their business operational during power outages and in emergency situations. Reasons why a business rent a generator can range from scheduled shutdown and power outage to events and natural disasters. Before selecting a rental power solution, you must investigate factors such as company's location, rates, and ability to meet your requirements.
Portable power systems come in various shapes and sizes. A rental generator is suitable to meet temporary needs such as maintenance, outside events, emergency power, etc. Whatever is the nature of your power needs, make sure you have the required knowledge that can help you rent an appropriate generator for your unique application.
Rental power systems offer businesses and facilities a viable solution to a number of critical problems. A backup power generator plays a critical role in areas where power outage is a big concern for companies which cannot afford to stop their production processes and suffer heavy financial losses. There are more than one situations where rental generators can be of great help.
Emergency situations
Electricity has become an inseparable component of homes and industries. If your facility entirely depends on power, it is recommended to have a power outage plan in place so that you can manage blackouts effectively whenever they occur. Rental power solutions enable you to deal with emergency situations and keep your operations running. It is better to get familiar with rental generators and how they work. Do not let power outages paralyze your entire operation.
Event hosting
It is hard for many companies to have their own generators to host different outside events that have nothing to do with the production process. An additional activity can put extra strain on your power supply. A rental generator is the best solution to host events and carry out promotional activities without putting extra pressure on your main line. Rental power systems also help you conduct events in remote locations.
Power outage
Most of the companies have their own backup systems. However, if you cannot afford to buy and install your own system, it's better to rely on a rental unit. Power outages can be a big concern for your company. There are some areas where power outage is a common phenomenon. Businesses in those areas usually have their own backup power systems. Rental solutions only work when backup power is required only for certain periods of time.
About us
At Power Systems Plus, we provide custom power solutions to our clients in Edmonton and across Canada. In Edmonton, we deliver affordable and dependable rental load bank solutions designed specifically for your testing and commissioning needs. Feel free to discuss your power and maintenance needs!