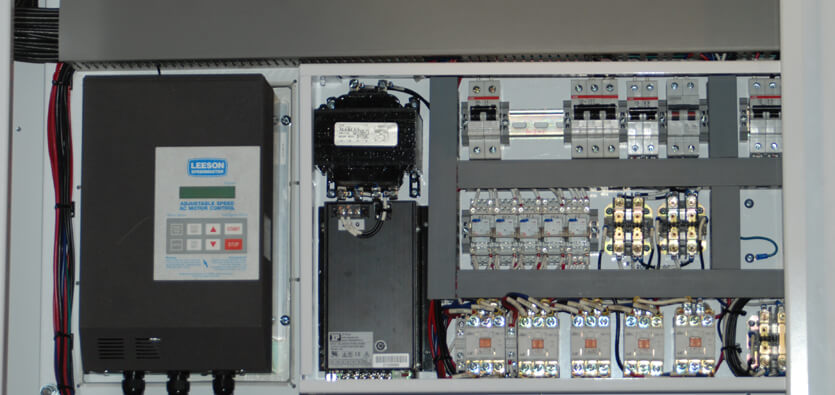 There are various methods to produce electrical power. Power generating equipment is absolutely essential to the economic growth of a region. Being a business manager, it is important that your generators remain capable of operating effectively at its maximum rated output whenever you required. How could you be sure that your power systems will not fail you?
Many units operate at a fraction of their rated output for a long period of time. Some of them are only used in emergency situations. Irrespective of your power needs, the only way to ensure that your power generators are capable of producing the desired results at any given time is to test them regularly.
In some cases, testing of newly installed electrical equipment is mandatory. The testing of existing equipment, especially standby power generators, can also be mandatory and essential. It is the only way you can be aware of strengths and weaknesses of your generators, whether rented or owned.
Generator testing
A simple way to test a unit effectively is to apply a load equivalent to the generator's maximum output and then run the unit in order to check its performance. Generator's output will help you find and fix the possible issues and meet the specification. After the repair and modification are completed, you can again run the test in order to verify.
The role of load banks
For a dependable testing and commissioning of power systems, you need a load bank that can provide a load that is a match for the generator's output. A load bank must be capable of providing a repeatable and consistent load so that test data can precisely be measured and recorded.
It should also be capable of dissipating the extensive heat produced during the test. The fan heater in the load bank provides a method of safely dissipating the considerable amount of heat generated by the test. The process to test and commission the power systems should not put the site load at risk. The function of a load bank is to apply a precise load safely.
Before carrying out testing, commissioning or installation of power systems, make sure you have the understanding of all pre-commissioning checks and tests.
Related: The advantages of industrial load bank testing
About Power Systems Plus
Power Systems Plus is a company with a diverse range of power systems and load banks, both rental and new solutions for all kind of industries in Edmonton and across Canada. Being a turnkey operation, we design and manufacture power generators, load banks, and provide testing, commissioning, and installation services to our clients in Edmonton. Reach us in order to know more about our power products and services!