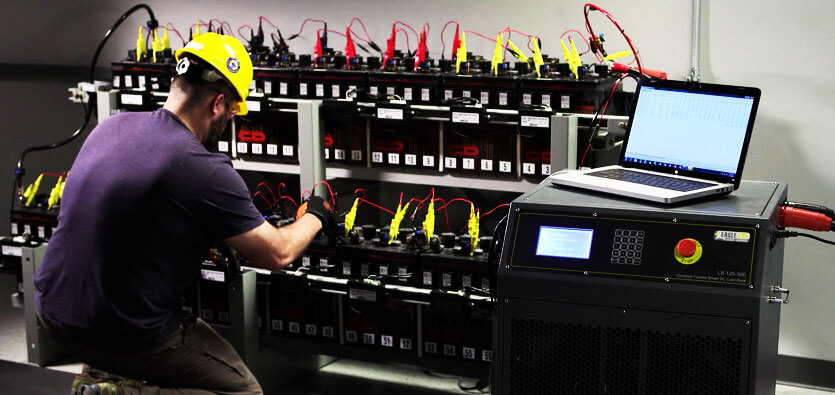 The prime purpose of conducting load bank testing is to ensure the reliability of critical electric systems such as power generators, battery backups, power distribution units, uninterrupted power supply equipment, etc. The function of a load bank is to generate and apply an artificial load to test power equipment. It is ideal to get rental load bank testing solutions which come in a range of capacities and configurations. Why should you test your power equipment with load banks?
Backup power generators are supposed to provide reliable power to a business during emergency situations. Businesses need a standby generator or a set of units that can reliably provide the desired amount of power. A faulty, underperforming generator can only worsen the situation. This is where you need load bank testing to determine whether or not your power systems are capable of generating electricity to their full potential.
The testing process inspects and assesses various components and performance of a power unit to ensure everything is in proper working condition. If a unit is not used to its full potential for a considerable period of time, it may not perform up to the expectations when the time comes. If you think the power systems at your site do not get exposure to at least 35% of its related load on a regular basis, load bank testing is the right way to test and maintain them.
Make sure your power backup systems perform during an outage. The purpose of preventive maintenance is to ensure that your power equipment delivers the expected output. Being a major part of preventive maintenance, load bank testing provides the following benefits:
The removal of any harmful wet-stacking
Early identification of performance issues and faulty components
Verification of various components when under load
Ensurity that your power equipment will work when needed
Long-lasting power equipment
Load bank testing is, therefore, a key part of preventive maintenance activities. It is recommended to carry out the testing process annually in order to keep your power generators in good working condition. Operating a generator at the highest possible load will give you peace of mind and freedom to depend on your backup. Whether your backup system is in regular operation or only provides occasional backup, it is crucial to systematically test its performance.
Power Systems Plus is one of the most credible companies in Canada that provides rental load bank solutions to a wide range of industries making it easy for businesses to maintain their power generator sets. Our rental load bank solutions in Edmonton range from 150 KW to 1500 KW. Stay prepared to handle power failures. Feel free to discuss your generator testing and commissioning needs with us!